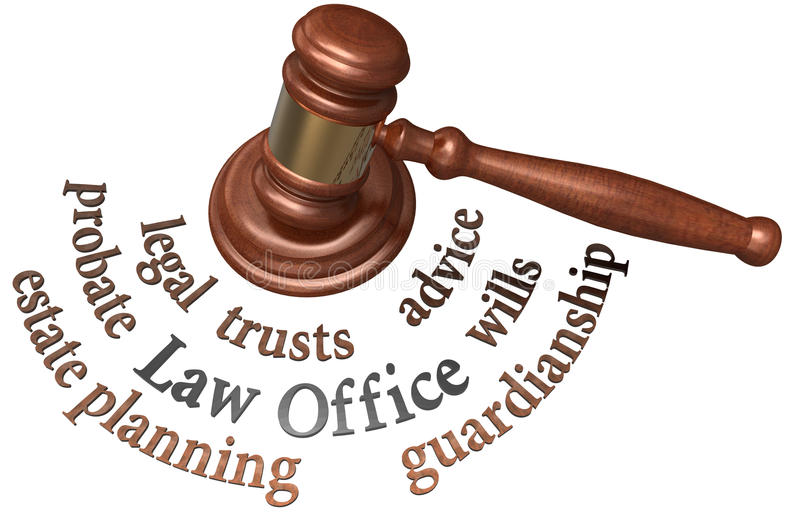 I am often approached by clients who have been left with the responsibility of settling an estate.  It isn't a walk in the park - with all the paperwork, details, family and friends' relationships and, especially, emotions involved.  A lightbulb goes on in the brain when the executor realizes all of the financial intricacies associated with handling an estate.  They come to realize a professional may have a better grip on maneuvering in this arena than they do.
Initially you may view being named in a will as an executor, personal representative or trustee as a compliment.  After all, that person obviously holds you in high esteem, believes you to be trustworthy and competent to sort out their final wishes.  You may feel honored and graciously agree.  Or you may not even be asked in advance. The responsibility may come as a complete surprise once that person has passed on. 
However, few people really understand the commitment, potential liability and depth of knowledge needed to accept and carry out the responsibilities of this role.
According to statistics, 80% of all estates take approximately 18 months to settle and the executor will spend an average of 570 hours to complete all the details.  It is comparable to having a part-time job! 
If you are considering the role of Executor, these are some of the qualities needed to survive the ordeal:
Excellent organizational skills and patience: There is A LOT of paperwork involved: keeping records of expenses, inventorying assets, meeting all the scheduled deadlines for taxes, etc. and, of course, dealing with the (possibly impatient and clueless) heirs.
The legal system may not move as fast as you expect.  Think of how slow it must have been in the past year during the pandemic with offices closed and people working part-time or from home!
Willingness to listen, learn and put in the time:  It's common to be working with accountants, financial planners and attorneys. It's a tough situation.  Yes, you are the Executor; you are in charge.  But you will need the guidance of these professionals to complete the task efficiently and correctly.
Confidence and impartiality:  You may need to settle family disputes, and those involved may not understand or agree with your decisions.  Ultimately, your responsibility is to the estate and to the deceased's wishes.
In conclusion, if you are asked to be the executor of an estate:  Have a discussion with your friend or family member to ascertain what is included in the estate: the size, the assets and your compensation.  (Pennsylvania has no set compensation for settling an estate.)
And, of course, this all hinges on whether you are aware in advance of being named as executor in someone's will.  Do you have the ability and time to complete the duties of an executor?  You can refuse; most wills will name a successor if the person listed is unwilling or unable to fulfill these duties.
When making your will and choosing an executor:   Consider choosing a professional executor.  It is a thankless, tedious job for a loved one.  The position adds stress to their life and often leads to damaged relationships.  If you still choose to name a friend or family member, specifically and clearly list in your will the compensation you wish to pay the executor.
May you live a long, successful, and joyful life. 
Heeding the advice outlined above may help to reduce or eliminate quarrels and conflicts over your or your loved ones' estate.