See Toth's Takes to view my recent"Letter to My Clients"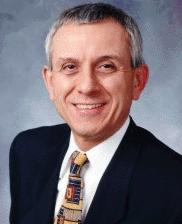 Download Chestnut Tax Service's
Essential Support Plus
Hand-Crafted Strategies
George Toth, CFP®, CIMC©, AIF®
Welcome to Chestnut Investment Advisory!
We provide this site to help you gain a better understanding of the financial concepts behind investing, retirement, estate planning, and wealth preservation. Here you'll find a full spectrum of information.
This Web site is fast and easy to navigate for a myriad of data. Just hover over the categories above or below, such as 'About Us.' We hope you take advantage of this resource and visit us often, as Chestnut Investment Advisory is all about education as 'the' basic tenet.
Be sure to add our site to your list of favorites in your browser. We frequently update our information, and we wouldn't want you to miss any developments regarding your money and investments. You can also use the 'Contact Us' form to request more information or to add you to our newsletter mailing list.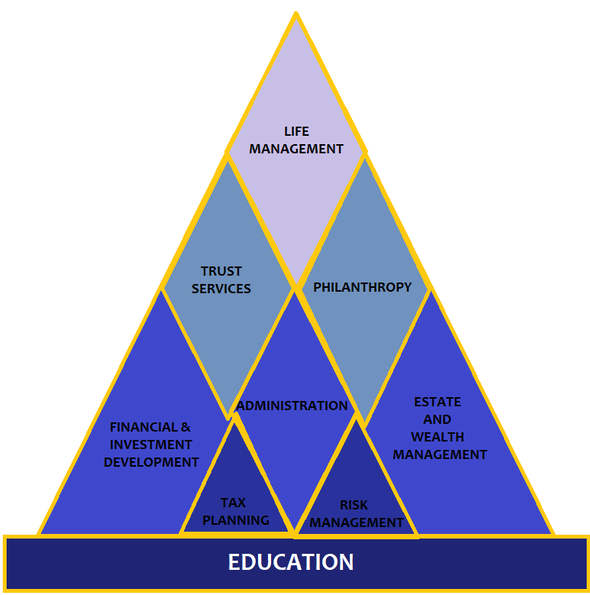 We look forward to hearing from you,
and wish you a
"Super Financial Day!"