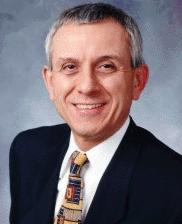 George Toth, CFP®, CIMC©, AIF®
Essential Support Plus Hand-Crafted Strategies
Welcome to Chestnut Investment Advisory
We provide this site to help you gain a better understanding of the financial concepts behind investing, retirement, estate planning, and wealth preservation. Here you'll find a full spectrum of information.
This Web site is fast and easy to navigate for a myriad of data. Just hover over the categories above, such as 'About Us or Toth's Takes.' We hope you take advantage of this resource and visit us often, as Chestnut Investment Advisory is all about education as 'the' basic tenet.
Be sure to add our site to your list of favorites in your browser. We frequently update our information, and we wouldn't want you to miss any developments regarding your money and investments. You can also use the 'Contact Us' form to request more information or to add yourself to our newsletter mailing list.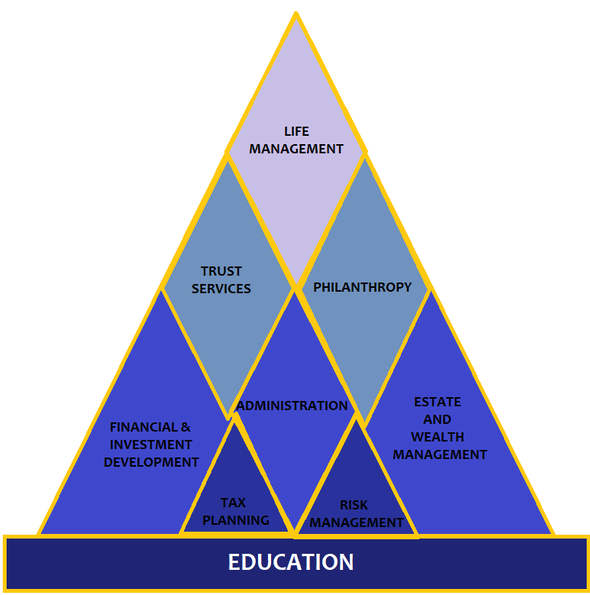 We look forward to hearing from you and
wish you a "Super Financial Day!"
The pandemic kicked off a severe labor shortage. What can small-business owners do if they are struggling to meet staffing needs?

Queen Elizabeth II had a complex end-of-life plan, but you may also need an appropriate plan to help ease the burden on your family members.

Leaving a job? Discover four options that are often available for managing funds in an employer-sponsored retirement plan.

Although IRS scams are especially prevalent during tax season, they also take place throughout the year. This article identifies some common tax scams and offers tips to help avoid becoming a victim.