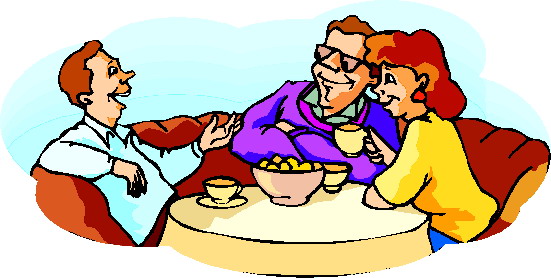 So you've decided you'd like to work with a financial planner.  The next step is to locate a few in your area.  On our web site www.regardingyourmoney.com there is a banner located at the very top of the page "Check the background of this financial professional on FINRA's BrokerCheck", when you click on either of the hyperlinks you will be transferred to a site with background information on me and other local advisors.  Pick out some names and schedule an initial consultation.  This meeting should be free of charge.  It is a chance for the planner to interview you, but also for you to interview the planner.  Is it a good fit, the right match, do you understand each other, can you constructively work together?  Do you connect on a rational and feeling level?
Next, you will need to decide what you would like your imminent, approaching & future life to look like; what are your specific goals?  New car, bigger or smaller house, vacation home, college, weddings, travel, retirement … Bring that list with you to the interview.
You should create a list of questions to ask and copy down notes for comparison.
What are the licenses and qualifications held by the planner?

What services are you looking for, what services are available?

What method is used to gather my personal information, financial data, risk tolerances, goals etc.?

How are you charged for services?  What are the different plans available*?

What can I as a client expect from you the advisor?
You can call your state securities regulator or the National Association of Securities Dealers (NASD) to see if there are any recorded complaints, along with educational and professional background and licensing.  The Certified Financial Planner Board of Standards will verify the advisor is a CFP, is licensed and if there is any disciplinary record. Is he/she an RIA (Registered Investment Advisor), a fiduciary?
While making your comparison, did anything make you uneasy, reassured, did you feel you were heard, were your questions adequately answered?
*If you would like a free copy of "Which Investment Solution Is Right for You?" you can email us on the web site to request a copy.