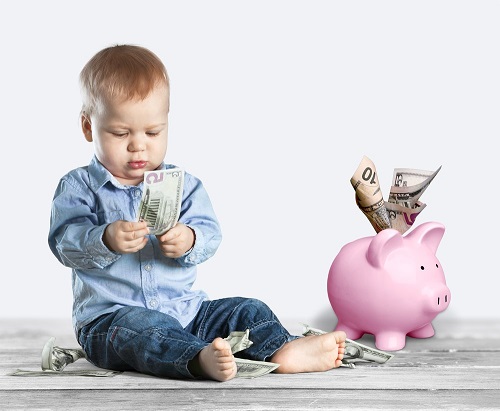 Types of 529 Plans
Saving for Future College Costs
With today's costs of a college education sharply rising, a 529 plan is a tax-advantaged savings plan that can help save for future college expenses. Introduced in 1996, 529 plans are sponsored by states, state agencies, or educational institutions and may vary slightly between states.
Money invested in 529 plans grows tax-deferred, so there are no state or federal taxes when the money is withdrawn for qualified higher education expenses. Below is information about the two types of 529 plans: college savings plans and prepaid tuition plans.
College Savings Plans
College savings plans give a range of investment vehicles to choose from when investing your savings contributions for a designated beneficiary. Your 529 account balance will rise and fall depending on the investment performance within the market, much like a typical investment account. There is no specified enrollment period for college savings plans and they can be established at any time.
Prepaid Tuition Plans
Prepaid tuition plans allow for the pre-purchase of credits for a beneficiary's college tuition costs associated with participating in-state universities. Many prepaid tuition plans can also be converted for private or out-of-state institutions. Pre-payment of tuition allows you to lock-in the current tuition rates now in order to avoid higher prices in the future. Prepaid tuition plans can only be established during set enrollment periods.
529 plans can help you start saving early for future education costs. Investors should review the two types above in order to determine the most suitable plan for the designated beneficiary.
Related Articles:
https://www.pa529.com/
https://www.sec.gov/reportspubs/investor-publications/investorpubsintro529htm.html
https://www.investopedia.com/terms/1/529plan.asp