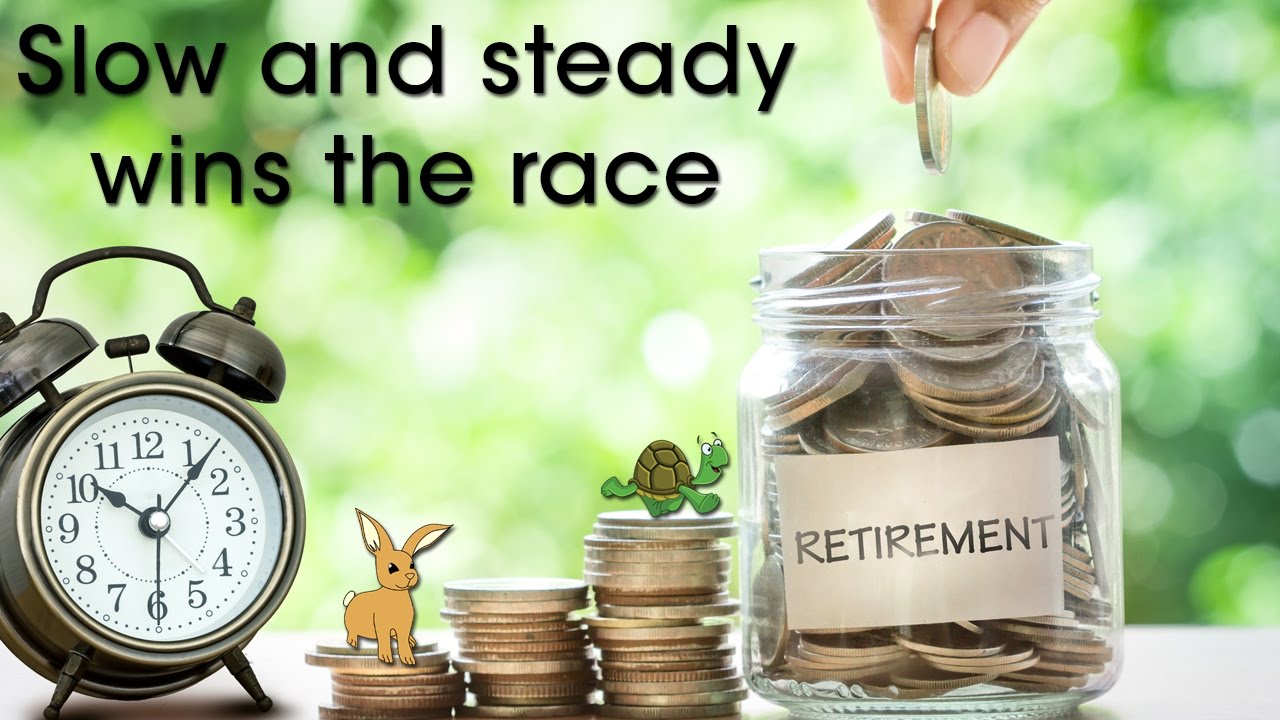 ---
Why is the market dropping from its peak at the start of the year when the economy, job growth and consumer spending seem to be managing?
A healthy economy doesn't always imply a strong stock market.  The market follows corporate earnings and interest rates.  Most of the time, the market does follow the economy when interest rates are steady.  However, right now the interest rates are not steady. Interest rates have been increasing at a faster pace then we have seen for quite a number of years.  The Fed will continue the interest rate hikes.
But the market seems to be adjusting to the rate increases.  There are signs that growth is slowing, inflation is weakening, and a recession may be in the near future.  So, there are increases but decreases will be following.  Those decreases will help bolster the market.
Let's focus on valuation levels, during the pandemic interest were cut sharply and the valuations rose; but at the start of 2022 with interest rates increasing, valuations dropped.  However, the rates are expected to return to pre-pandemic level; valuations could also go back to a lower range an create more market downturns.
Looking at the longer term, earnings are expected to grow over the next two years, rates will come down, valuations will rise and stock prices should quickly recover.
This is a typical market cycle; all be it a little acuter than usual.  It may seem painful in the short term, but it is necessary for future growth.
So, to answer the question posed, for now, in order to control inflation, the Fed is raising rates.
You don't actually lose anything until you cash out.  Timing the market is an insurmountable task – a roll of the dice.  Steady and sure wins the race.
Sometimes the bears win and sometimes the bulls win –
                                 THE HOGS NEVER WIN!!