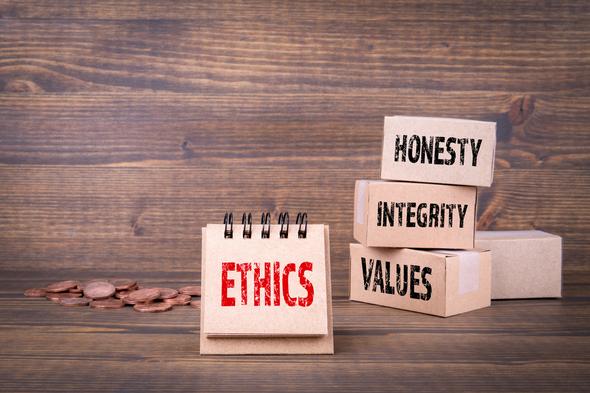 When a financial advisor becomes a Certified Financial Planner™ he or she must abide by the CFP Board's Code of Ethics and Standards of Conduct.  This is the list of "duties" required of a CFP; one of the most important duties is to act as a fiduciary.
Also:
Perform all actions with honesty, integrity, competence and diligence.

Always apply due care.

Protect a client's privacy and confidentiality.

Only act in a client's best interest.

Appropriately manage any conflicts of interest.

Maintain respect for the profession.
By complying with the above standards of practice,  the CFP is placing your interests above their own or their firm.  A CFP will follow your direction and the terms of engagement, within reason and lawfulness.  A CFP will act upon your direction; abiding by your risk tolerance, goals, objectives, financial status and personal circumstances.
If allegations are raised against a CFP professional® the Board will investigate the charges.  If a code has been violated by the CFP professional®, a hearing will be conducted and the person may  face disciplinary action, which could even include permanent loss of the CFP certification.
I am a Certified Financial Planner®, Certified Investment Management Consultant®, and an Accredited Investment Fiduciary.  Contact my office, Chestnut Investment Advisory in Erdenheim at 215.836.4880 or www.regardingyourmoney.com
I will gladly assist you with your financial situation.