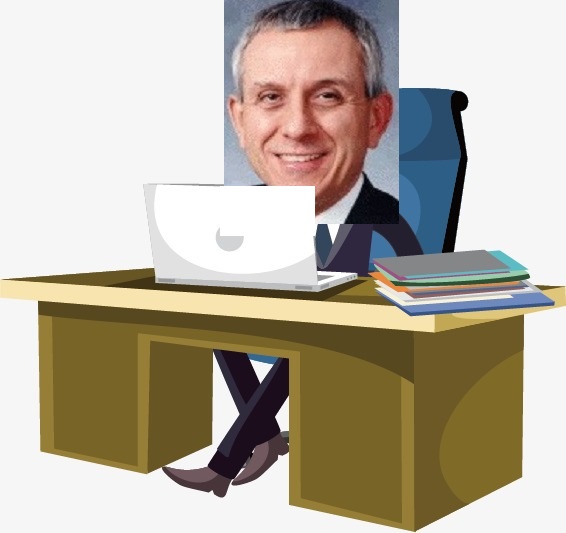 To be certified as a financial planner professional there are educational and experience requirements.  The person must also possess, and be committed to, high professional and ethical standards.
To qualify to be a CFP, the candidate must first have at least a bachelor's degree.  There are 72 Principal Knowledge Topics including planning in the areas of:  investment, finance, education, estate, tax, insurance and retirement.  Also included is a comprehensive capstone course and an approved ethics course.  But the education doesn't stop there; there is required continuing education coursework that will continue throughout your CFP career.
The 6 hour examination will test your abilities to apply your knowledge to a real-life situation using your critical thinking and problem solving abilities.
Thousands of hours of professional financial planning experience are required before a candidate can use the CFP® certification mark.
As the last step, a through background check must be satisfied.  The individual must abide by the CFP Board's Code of Ethics and Standards of Conduct which reflects their commitment made to a high standard of ethics and competency.  It means that the CFP will act as a fiduciary and always act in the best interest of the client when providing advice.
To check that your financial planner is a CFP® visit letsmakeaplan.org
*Information excerpted from CFP Board brochure