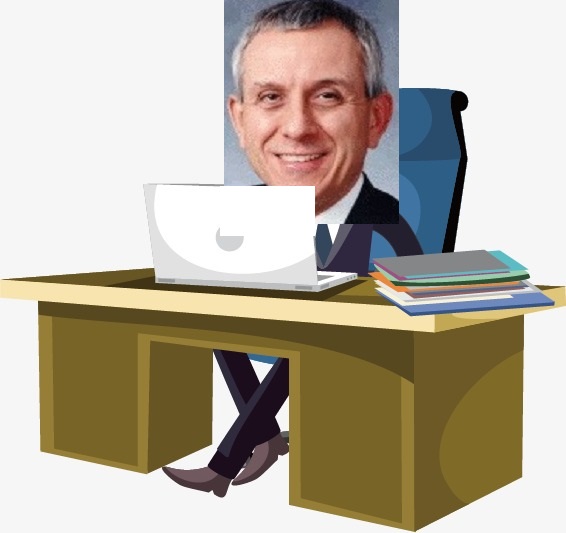 2020 will be remembered as a unique year to say the least.   Many lessons were learned and some of those lessons will change our future.  Some businesses suffered, even closed; some new areas of business were created and/or flourished.  Some of us suddenly working from home will continue working from home.  Maybe, most importantly, the pandemic proved to us which of our relationships are essential and some which are … not so much.
How has Covid-19 affected the financial industry?  "They" said financial advisors were becoming extinct.  "They" thought the emergence of robo-investing, self-guided low-cost investing, and index investing would replace the professionals.  Maybe part of one, both, or all three would be sufficient.  No need for hand-holding.
However, even before the pandemic hit, personalized, professional investment guidance was being sought by knowledge-seeking investors.  A lot of us want to ensure our funds will be able to support our future.  Due to the anxiety caused by our new situation, maybe we do need a hand to hold.  Maybe we need someone who will look at our lifestyle, our needs and goals, our unique circumstances, discern the amount of risk we are able to manage and make recommendations to secure our future.
There are many different avenues available to investors in today's market.  Financial advisors have tools offered which enable customize solutions for each client's unique portfolio requirements.  Many of us don't comprehend Reg BI or the Department of Labor's fiduciary rules.  The one part of the new regulations we should understand – a financial professional must act in our best interest. 
Another area of concern for investors is security, i.e., cybersecurity.  Many of us are working from home, on home computers, tablets or smartphones.  A financial professional has the tools and systems in place to protect this sensitive information from cyber-stalkers.
Call for an appointment so we can discuss your financial future – George Toth at Chestnut Investment Advisory.  I am a CFP, Certified Financial Planner, certified by the Board of Standards, Inc. to help advise you in your money management.  I am a CIMC, Certified Investment Management Consultant.  Most importantly I am an AIF, Accredited Investment Fiduciary.  A fiduciary has a legal responsibility to handle your money in your best interests.
 I look forward to discussing your financial future.