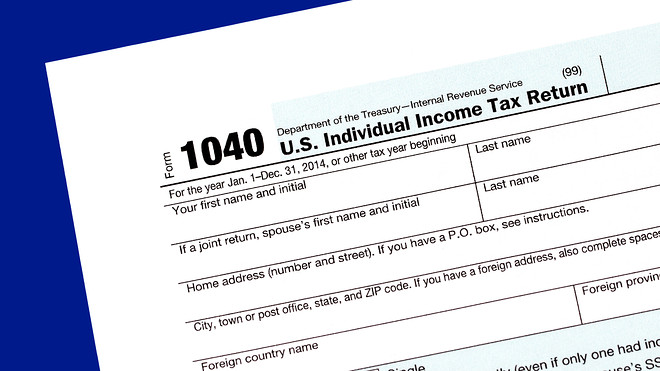 How are you surviving 2020?  Are you in a position to be benevolent or are you just barely hanging on month by month?  Were you able to weather the "Covid storm", maybe able to retire before it hit or did you just undertake a new venture in the midst of the turbulence?  So many different scenarios have been created by this unexpected pandemic.
If you are in the category of being able to above the high water line, you might want to consider a charitable donation to the areas that have been less fortunate and by doing so, reduce your income tax for 2020.  The CARES Act passed by the federal government in March allows you to take a deduction for charitable donations even if you opt for the standard deduction amount and don't itemize.
Since the tax code change in 2017, the majority of taxpayers don't itemize but instead use the standard deduction - $12,400 for individuals and $24,800 for joint filers.  This simplified reporting and recordkeeping for many but also removed a financial incentive for donations, especially to smaller local non-profit organizations. 
On this year's 1040, the "universal deduction" line is before the itemization line.  Your adjusted gross income may be reduced by $300, provided the donation was in cash – also check and credit card and paid to a qualifying 501(c)(3).  Donations of time, donated items or stock don't qualify.  Private foundations or individual gifts aren't eligible either.
This "universal deduction" is temporary, but as witnessed in the past, it could always be extended.  It hasn't been made clear whether the $300 applies to each taxpayer or each return.
$300 may seem like a drop in the bucket to some, but for a local non-profit it could make all the difference in the world.  Due to social distancing, many of the non-profit organizations have had to suspend their fundraising events.  Their 2020 projected income budgets have taken a serious blow while the expense side has remained static. 
Consider donating to community foundations that serve the local area. The performing arts organizations in particular are struggling.  If this is a suggestion that may be amenable to you, you can find information on the Council of Foundations search tool or Giving Compass, which offers a database of non-profit groups and those specifically hit by the coronavirus.  
To all those struggling, whose "emergency fund" is being depleted – the vaccine is here, and hopefully, we will be turning the corner soon.  To everyone who has lost someone – your memories will sustain you.  To everyone – this virus is real!  Follow the protocols, wear the mask, keep your distance.  Stay strong, healthy, and be kind.  Better days are coming.