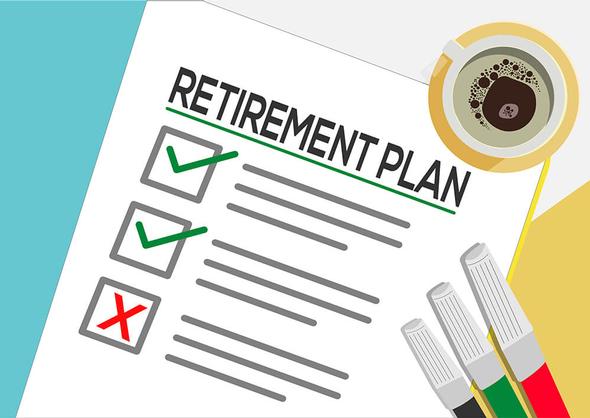 Being bombarded by free advice on retirement; on the internet, on tv, on the radio?  There are plenty of suggestions telling you what you need to do; get life insurance, pay off your mortgage, you need X amount of money to retire comfortably.  So you educate yourself, do the research; calculate what would work best in your situation.  But, how do you know the information you are relying on is fact not fiction, opinion or that it really does suit your needs.  Maybe you think you are in good shape, but you really aren't.  The advice from your co-worker has you convinced that you are on the right track.  Your neighbor has a different opinion.  And nothing you've heard agrees with social media.
Sometimes, it's our own biases that get in our way.  You can find support for any of your beliefs.  We are heading toward inflation, Social Security is going broke, taxes will be going up sharply.  Or even, in six months the economy will be in great shape and everyone who wants a job will have one.
The first step in overcoming confirmation bias is acknowledging it exists.
Once you admit that to yourself, try to stay open-minded to all points of view.  Ask challenging questions of the person giving the advice; let them back-up their statements.
You need to fully understand your retirement plan, the strategies, and the products included.  Why you own certain investments and how they will come into play related to your future is an important piece of the puzzle.
You need income-producing assets for now and growth assets for later.  Do you have a reserve for emergencies – for storm damage, not a vacation?  Change is constant.  Aging is a given.  Knowledge is power.  Know yourself and your goals, make a plan with confidence, then work it.
A Certified Financial Planner that is also a licensed Fiduciary can guide you, ascertain your goals, define your risk, and help you plan your future into a comfortable retirement.  Call George Toth AIF CIMC CFP at Chestnut Investment Advisory for a phone appointment (no face to face yet due to Covid) at 215.836.4880 or visit our web site at www.regardingyourmoney.com
Request a copy of our brochures: