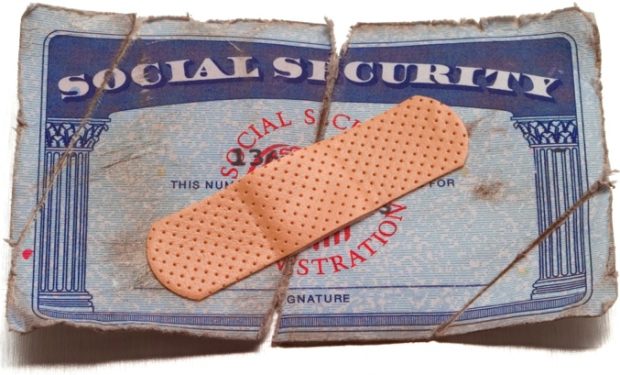 The numbers are staggering. Social Security has been a cornerstone of retirement planning since its inception. I get it now that I am seventy and most of you do too or hope to receive that monthly Social Security check.
The closures across the fruited plane are mitigating, though not very fruitful yet for retail in the foreseeable future. This means great unemployment, less hours, and very little overtime. Added consideration is the chance for a stopping of Social Security taxes to bolster the economy and spur spending. Hence the negative effects are numerous in the short term as well as the long term on Social Security.
First, the chance for payroll tax delay is real. The cut will certainly help those that are working a bit now, but to those on unemployment it means virtually nothing. The employer is aided but barely, with many still wondering where the next customer is coming from.
Second, Social Security is taxed at 50 and 85%. With the rise in unemployment there will be less collected from tax rolls as seniors will likely be working less.
Third, there has been a halt on migration for the time being due to COVID-19. Immigrant groups add to the Social Security revenue and add to higher worker to recipient ratio. So, this group is not adding to the kitty. On the margin, this adds to the long-term strain on Social Security solvency.
Fourth, continued low birth rates means fewer workers in the future from whom to collect for us older people. But this could change due to greater child birth after the quarantines.
Fifth, though not clearly apparent, Social Security does make money. This net interest income slows when there are fewer dollars available to compound. In addition, with really low interest rates the bonds of Social Security earn less.
What this all means…
Save more, spend less, strategic & prudent investing, and getting a second opinion regarding your overall money and investment circumstances & decisions. While there are no guarantees, only better probabilities, anticipation is a positive mental strategy in these times.
Contact my office for a complimentary first appointment:                                                                                                                              George Toth, CFP, CIMC, AIF @ Chestnut Investment Advisory
215.836.4880                      www.regardingyourmoney.com