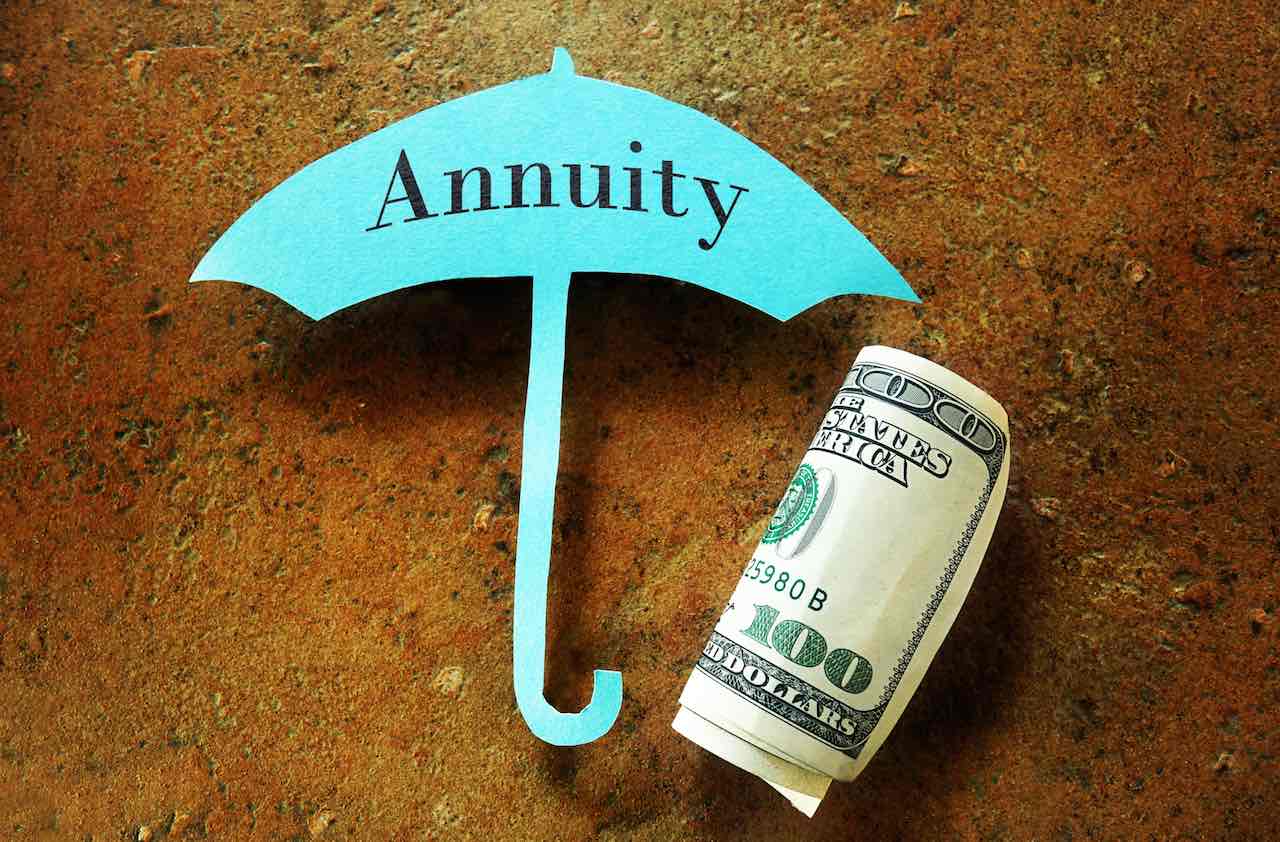 Ever thought about investing in an annuity?  If you like the prospect of income with protection against market loss and the possibility of out-living your money, an annuity might be just the vehicle for your investments.  However, there is misinformation out there concerning annuities.  Maybe you have heard how expensive they can be or that they are difficult to understand.  We will take a look at those misconceptions and give up-to-date information on today's annuity products.
First, let's define Annuity.  An annuity is a contract between an individual and an insurance company designed to possibly provide income for as long as a person lives.  Annuities may allow investors to minimize downside risk while still participating in up markets.  The goal of an annuity is to provide a stream of income in retirement, and like all investments, they may carry some risk depending on whether it is a variable or fixed or fixed-index annuity.
Misconception #1 – ANNUITIES HAVE A LOW RATE OF RETURN
                      Fact:   ANNUITY PRODUCTS AND RETURNS WIDELY VARY.
They are many different types of annuities available today; all with their own record of performance with returns based on the risk involved.  The two categories are:
Deferred - payment is in the future, there is a certain interest rate offered which will gauge the income payments received on the investment in about 10 to 15 years. 
Immediate – a lump sum is deposited into this account and income payments can start immediately.
    Both of these types can be classified as either variable, fixed, or indexed.
    A variable annuity's performance usually varies with the market.  In the                end, benefits may be realized with higher market returns.
     A fixed annuity may offer more security, if you choose low risk, but it may also       have limited potential.
     An index-linked annuity or equity-indexed annuity or fixed-indexed                 annuity may come with more risk and possibly more return than a fixed                 annuity, but lower risk and possibly lower gains than a variable annuity.
             Next week: Misconception #2 ANNUITIES ARE EXPENSIVE