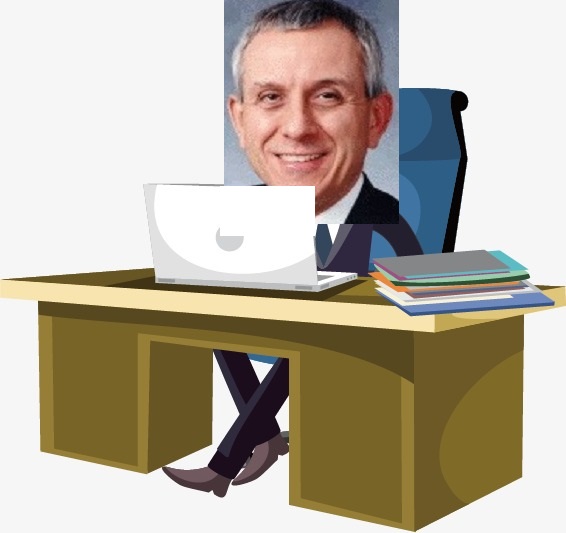 ORGANIZE – gather your financial information

FORMALIZE – identify your financial goals

PRIORITIZE – rank your financial opportunities

CAPITALIZE -  stretch your financial resources

OPTIMIZE – evaluate your financial situation

STABILIZE – establish your financial foundation

CUSTOMIZE – tailor your financial strategies

ACTUALIZE - achieve your financial aspirations

AGGRANDIZE – expand your financial horizon

FANTASIZE – A CFP will help you realize your financial dreams
At Chestnut Investment Advisory, I am a CFP® (Certified Financial Planner is a formal recognition of expertise in the areas of financial planning, taxes, insurance, estate planning, and retirement), a CIMC®  (a Certified Investment Management Consultant must adhere to a Code of Ethics and continuing education requirements in the areas of asset allocation, modern portfolio management, portfolio performance measurement, and ethics) &  an AIF® (an Accredited Investment Fiduciary is bound to act for the benefit of another).   
I have worked in this field for 37 years and will continue to do so for quite a few more.  It is challenging work that requires enormous amounts of research which I thoroughly enjoy almost as much as I enjoy helping clients reach their goals.  At Chestnut Investment Advisory we offer essential support with hand-crafted strategies.
I facilitate and ease my client's relationship with their money.  I look forward to working with you.               
                                                               George    
#CFP #CIMC #AIF #financialplanner #advisor #finance #investments