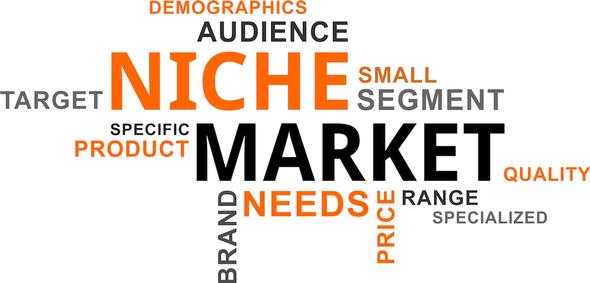 A touted way of marketing in today's business world is to cater to a specific niche.   I have been exploring how I can apply this to my financial advising business.  But I don't want to limit myself or my potential clients.
I already covered the "risk-proof retirement" scenario.  Retirement planning is certainly a major concern.  It just wouldn't do to outlive your money!  The sooner you start your retirement savings the better and that would definitely be part of my master plan for you.
However, the area I would like to address is focusing on women in the financial planning arena.  Women still, unfortunately, earn less than a man in the same position in most cases but women make up more than half of the population and many are controlling their family's wealth.  More times than not a married woman will survive her spouse.  In the past, when the family monies were controlled by the husband who then passed before the wife, the wife was not only dealing with her grief but also a lack of knowledge of the family finances.
When I am working with a couple, I want to talk with both parties.  It's important that they both contribute to planning their future goals and understand the plan. A woman's investment needs will be different from a man's but all women can't be lumped into a single category.  Using WOMEN as a niche is just too broad – pun not intended.  My goal in structuring a financial plan for a client, whether male or female or couple, is to assess their own individual current needs and future aspirations.
So, I think my niche will be a "little guy" approach.  We have a small staff, in an easy to find, comfortable location.  When you call the office you will recognize the name and voice and we will recognize you.  I will be familiar with you, your family and your situation.  I will have unique suggestions tailored to you.  I look forward to meeting my clients and chatting over a cup of coffee and biscotti.  It would be my pleasure to work with you.
#finances #investments #financialadvisor #women #niche #womeninvesting #retirement #financialplan