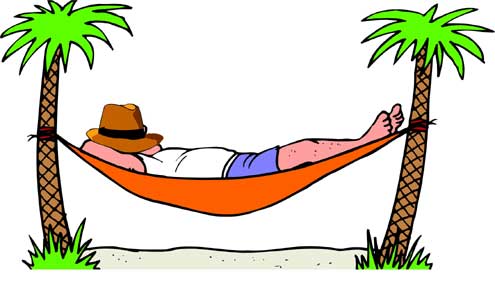 I'm sure you've all heard the ads espousing "Crash-Proof Retirement".  I know I'm getting tired of hearing them.  Are you interested?  Do you believe in the concept?  I will try to give you a brief idea of what type of investment is being promoted by these advertising spots.
Basically, the program being encouraged is an annuity, more than likely a fixed income annuity.  While a fixed income annuity may guarantee more than a CD, there are some disadvantages that will render this investment in a less flattering light.
1. An annuity is not an easy form of investment to understand.  Do you have access to your money?  What are the fees?  Are there penalties?  Even when explained in detail, some of the features will be difficult to wrap your head around.  It is also hard to discern your actual earnings due to the assessed fees.
2. An annuity is purchased through an insurance company.  So, do your homework and research the financial stability of the insurance company in question.  An insurance company can experience issues and even declare bankruptcy.  Is your annuity insured?  If you've purchased a fixed or indexed annuity you may lose your entire investment.  With a variable annuity, you may be able to realize your initial outlay.
3. There are more fees and penalties tied to an annuity.  An advisor may particularly like to recommend an annuity as an investment due to the fact that she/he will earn a nice commission on this form of security. If you need the money during the surrender period there are penalties and charges.  And don't forget the administrative fees.
4. Whenever and however you take withdrawals from an annuity the funds are taxed as ordinary income, not long term capital gains which is what you would be paying had the investment been in equities.  In general, long term capital gains are taxed at a lower rate than ordinary income.
So, before you buy into the Crash-Free Retirement Plan consider working with a trustworthy financial advisor.  One who will take your personal needs and goals into consideration and guide you to a secure financial future.  I am here for you at Chestnut Investment Advisory.
Happy Father's Day!