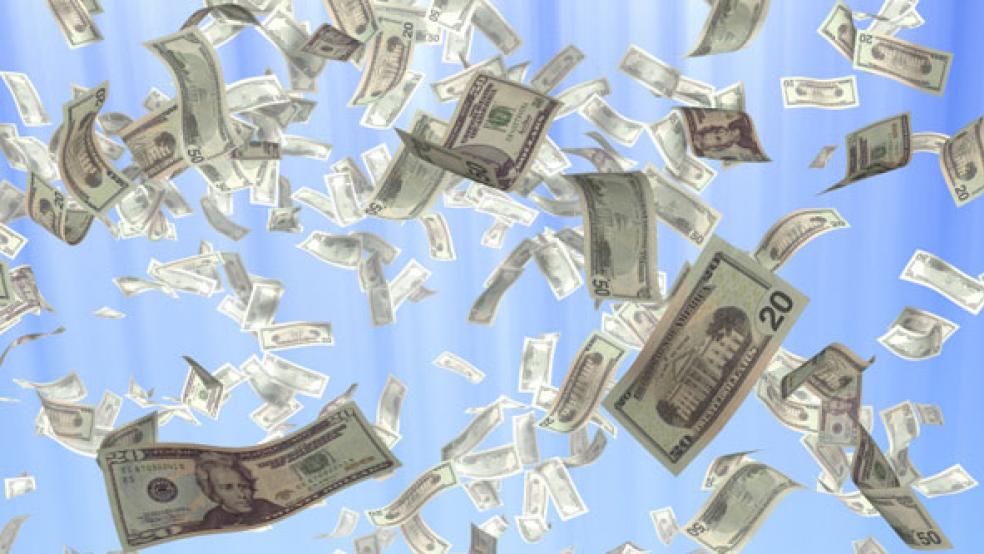 At Chestnut Investment Advisory we also offer a unique way of investing called $ymbil.  $ymbil is a self-motivated online investment platform that assesses your investment risk profile and offers recommendations for a risk-appropriate managed approach.
$ymbil is for all types of investors from novice investors opening their first account with small dollars to the experienced investor who wants a simple, quick, and easy way to invest capital.  $ymbil's questionnaire places you into 1 of 5 portfolios based on age, investment goals, time horizon, and risk tolerance.  Everything entered into the $ymbil questionnaire is dynamic which allows a proprietary algorithm designed to help make the investment decisions.  The sign-up process takes less than ten minutes and the minimum investment is only $500.
The 5 different portfolios range from conservative with more investments in bonds for income, then more income & growth, to more growth & income, moving towards a more aggressive stance would be more in equities for growth and your most aggressive portfolio would be more heavily invested in equities or stocks for aggressive growth.
BENEFITS
* Simple investing with some professional hand-holding
* Actively managed portfolios
* Automatic Investment Plan
* Easy to use online and mobile investor portal
* Review account performance
* Utilize digital financial tools
* Make updates or changes online
* Small investment to get started
AND
~ Five actively managed portfolios ranging from conservative to aggressive
~ Allocations differ based on your risk profile
~ Account types available:  Individual, Joint/ IRA (Traditional & Roth)
$ymbil allows you to create and name a goal for every account you open.  Once you have been recommended a portfolio, fine-tune your settings to help ensure you're on track to reach your goals.  Any adjustments made to your account will automatically recalculate projections to safeguard your outcome matches your goals. 
$ymbil investments are made in the Ladenburg family of funds.  Ladenburg Thalmann Asset Management is an SEC Registered Investment Advisory firm established in 1982 with over $2 billion in assets under management.
Are you ready for your money to start earning money for you?  On our landing page at regardingyourmoney.com, find the tab - $YMBIL – and click  
Chestnut Investment Advisory offers essential services with hand-crafted strategies.