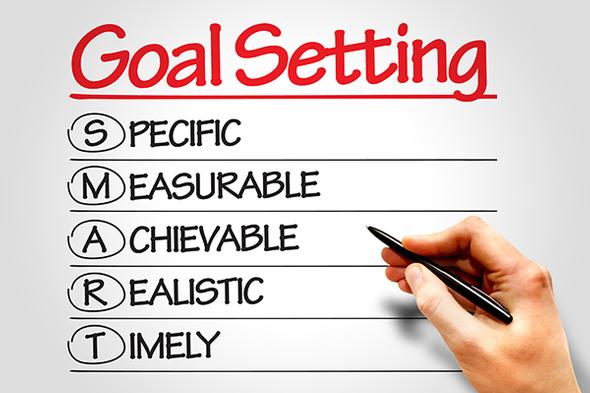 The investment programs we help our clients develop are built upon an appreciation of the strategic asset allocation in the determination of total returns over long periods of time. There have been numerous academic studies all reaching the same conclusion; diversification across asset classes is the dominant factor driving a securities portfolio's long term returns.  Selection within an asset category is very important in achieving superior incremental returns, yet according to various industry studies, almost 90% of a portfolio's total return can be attributed to the asset allocation decision.  This is as simple as saying "Be in stocks when stocks are running, and bonds and cash when stocks are waning."  Therefore, a critical element in attaining your objective is the establishment of consistent long term guidelines for portfolio diversification.  This is Investment Policy Strategy creation. 
Objectives and Assumptions
Our goal is to help our clients create a custom tailored investment portfolio designed to try and fulfill your many specific requirements and constraints.  In doing so, we make only one assumption – that you, like many of our families with whom we currently work, have some interest in one or more of the following:
A Financial Plan that is both accountable, objective and comprehensive

An Investment Policy Statement that creates an Asset Allocation

Capital Preservation

Tax-free Income

Inflation Protection
We firmly believe, regarding your money, that we take every effort to help you with your planning.  Our approach is designed to help you articulate your true and realistic financial and investment objectives.  Everything we recommend is based on listening to you.  We try very hard to help you understand what risks may exist in trying to reach your total return objective and our ultimate goal is to help you create a portfolio which can help you reach your goals within acceptable risk parameters.  This approach employs three basic steps:
Analysis & Understanding

Planning & Implementing

Monitoring & Reporting
Analysis & Understanding
Our greatest strength is the personal service we provide.  We make it our business to learn as much about you as you will allow us to learn.  This includes you, your family, your needs, your risk tolerance, and a comprehensive resource inventory.  A disciplined process is carried out in relationship to financial and investment advisement.  We will try to gain an accurate understanding of your specific desire to avoid or accept risk, your need for income, your concern about the future and your ultimate investment objectives.  We will do this by asking a lot of questions and listening intently to your answers.  We have no preconceived notions about what you may need, but if we feel that you are making incorrect decisions about your investments, we will speak out in a constructive manner. If we didn't, in our profession, that would be considered malpractice.  The ultimate decisions about your investment objectives can only reside with you.
Planning & Implementing
After we gain these valuable insights about your objectives, we tailor an investment plan designed to try and fulfill your specific requirements.  The plan will include a written Investment Proposal, including an Asset Allocation Model based on what we discussed in previous meetings and which, at the time, seems best suited to help you achieve your long term goals.  We regard the Investment Proposal as the road map to help you get to where you want to go.  We will use up-to-the-minute technology to accomplish this if needed.
If you agree with the suggestions in the plan, the next step is to help you set-up the structure of your portfolio.  We can offer a wide array of account services when helping to implement your investment plan, so the structure of your portfolio is truly unique to you.  Your account may be advisor only or managed on an investment consultant basis.  You have the choice of a fee-based or commission-based pricing structure.  Whether the account uses mutual funds, relies on outside money managers, follows a passive buy-and-hold approach or is actively managed, our role is to try and make sure that the investments are appropriate and suitable based on your specific risk tolerances.
Monitoring & Reporting
Like a road map, the Investment Policy has value only if it can measure how effectively it is helping you reach your goals.  That is why Chestnut Investment Advisory provides periodic visits with reports, if you choose, detailing the status of your portfolio.  In addition to regular monthly statements, which may include valuation reports by request, performance reviews and year end summaries are available to assist you in your on-going personal planning.  Chestnut Investment Advisory's PC-Based client record-keeping system is capable of keeping track of all your investments in one convenient place.  It's all up to you!  
*To get started check out our 1 Hour Manager