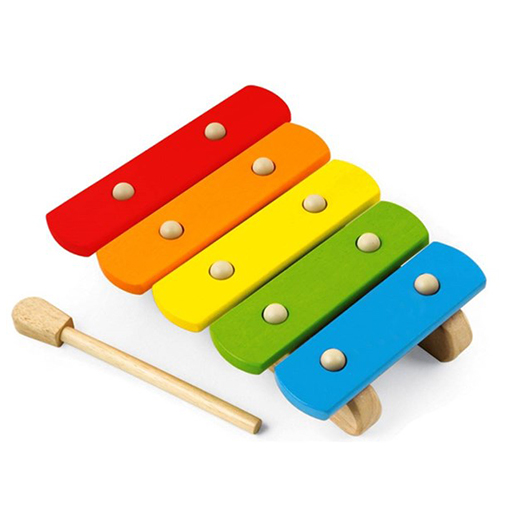 The Five Keys to Investing
There are many keys to investing.  Here are five that have stood the test of time.
CONSIDER THE BIG PICTURE CONDITIONS
Stay calm while focusing your attention on the global and your overall net worth.There will be certain investments that are down and certain ones that are up. Keep asset allocation, sub asset class diversification in mind always.Watch for over lapping.In other words, don't put all your eggs in one basket.
HEDGE YOUR BETS
Never think that one investment will pull the entire portfolio up.Be neither too bearish nor bullish.Place no more than ten percent of the total portfolio in one investment or sector.
VET RELEVANT INFORMATION
In other words, weigh what they are pushing.There are tons of investment vehicles.Observe, weigh up, decide and then act on their offering.Performance is dissipating and is but one criteria for an investments' selection.
HOPE FOR THE BEST, PREPARE FOR THE WORST
Boy Scout motto, Be Prepared!If there is part of your portfolio that is down, but still matches your outlook, rationale and goals, hang in.If not, cut it loose.Be intelligent and know that all good companies hit tough spots or patches, and that it may require more analysis for a buy, hold or sell.
THE PAST IS NOT A PROLOGUE
Momentum investing is good to look at, just like a good piece of art.Yet it is not a reason to buy, even if cheap.The trees do not grow to the sky and the laws of gravity have never been canceled.Long term investing is fine, and when it is time to sell, do it after you consider all things about the company, mutual fund, or investment.