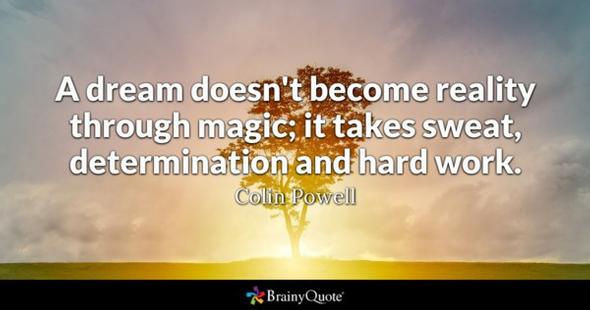 Here we are in the summer and I am contributing to our Foundation Series.  This week I will describe and outline the second one.  The First Foundation in any planning process is to manage risk to your financial structure.  This structure can be a family, a business, or an intangible, your accumulated wealth.  Risk is the probability of falling short of your goal.
I am going to assume that you have some goals defined.  These are the elusive end points which move you to act and that you chase until you die.  Goals are hard to accomplish or else they are not goals, merely priorities, or small-time objectives.  Perhaps, you have only one goal, an all-consuming omega point which draws and drives you.
The Second Foundation is Cash Management. Under Cash Management fall all the income, expenses, inflow and outflow schedules, conscious or unconscious, and formalized into the dreaded BUDGET.  A budget is a snapshot of where you are right now.  It can include an additional column called projected budget composed in the beginning of the year, then accompanied by the actual money spent, earned or received.
A bit of theory may help.  The operating budget is part of the "early" implementation process in that it has to account for all the inflows and outflows to achieve your goals.  It may be necessary to revise the first budget after you have arrived at the achievement of your plans.  Second, in this budget you will have a category about paying current and future liabilities. It is named CREDIT.  And how you manage it is at the heart of attaining your goals.  A little can go a long way in helping or hindering your progress.
Cash Management is divided in two parts – managing income and spending, and managing your credit.  Here is a small secret with big effects.  By paying yourself first, you will have handled impulse buying, become a smart shopper, tamed credit/ATM use, and established a system to address tax surprises.
Working on the Second Foundation will answer such questions as "Where did all the money go?  How do I make my money go further?  How do I improve my credit or keep it on a high level?  What are my real priorities?"
This foundation takes a certain amount of discipline, as in training.  It is the "Olympics" of the Four Foundations because it takes focus, perseverance, creativity and delayed gratification to reach success.  None of these are rewarded today in our split second, short-term horizon, panic-driven world.  Cash Management is essential for any money entity.
There are so many more tools to assist you with this step that are truly worth looking into.  Just Google the words Cash Management and see how many options there are.  It is limited only by your decision to act, or not, on this Second Foundation.